Customers Prefer Video Calls Over Face To Face Sales Meetings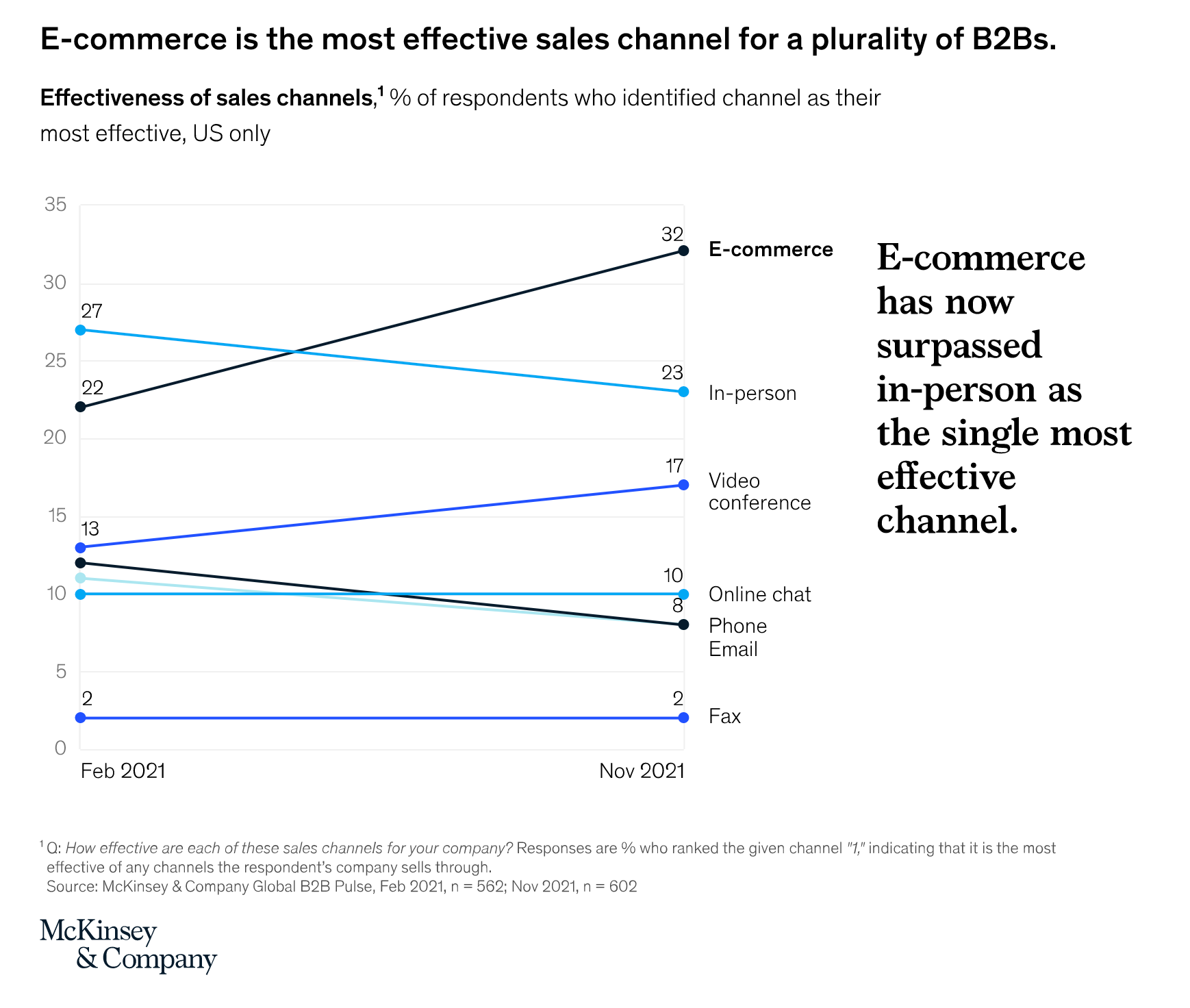 Are you aware of this?
The need for you to get started with video is gathering speed.
Covid is changing the way we operate. This shift to doing things digitally is not a passing trend. E-commerce and video conferencing are the only two methods of selling that grew last year.
I don't have a crystal ball. For sure some sense of 'normality' will return; people will return to the office. At the same time,
a sizeable chunk won't. They'll opt to work from home, shop online and live a digitally biased life.
This latter group expect to find out everything they need to know about you and your service before calling you. If they don't have these easy-to-consume videos at their fingertips (plus your other mixed media) you probably won't get invited to the table.
If you are sitting this out and waiting, hoping for things to get back to normal, I respectfully ask you to reconsider.
How can I help you?